Copyright © 1999-2019
WAG - All rights reserved.
Just some of the kittens we currently have. 9-12 weeks old as of 7/17/19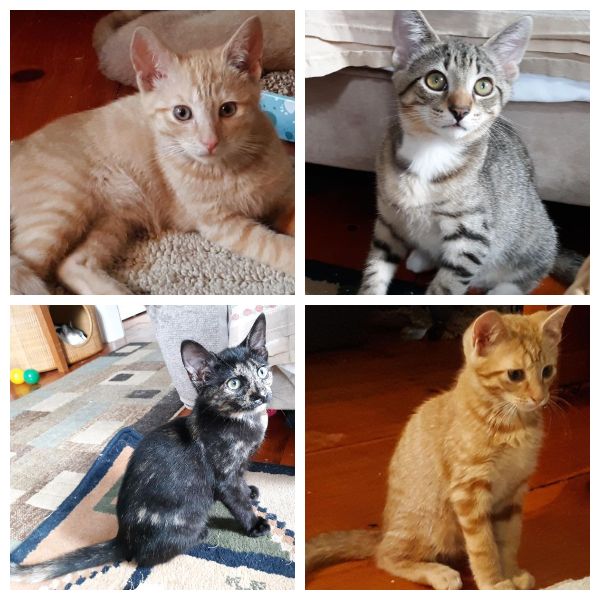 Interested in one of our kittens? Call 603-529-5443 or email for more info.
Thank you for your support.
Dave Bowers
President



Weare, NH 03281-0572. Privacy Policy

Our Mission:
WAG is dedicated to providing humane care and shelter for abandoned, abused and unwanted animals, finding them suitable new homes, and increasing public awareness on the responsibilities of pet ownership.
Summer Raffle tickets mailed 6/1/2019. If you do not receive yours but would like to participate email or call 603-529-5443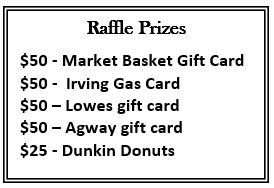 Drawing to be held July 30th

---
2019 Raffle Winners
Market Basket gift card
Laurel Noss


Irving Gas Card
Jennie Brown,


Lowes Gift Card
Joanne Harrrison


Agway Gift Card
Elise McGrath


Dunkin Donuts gift card
Samantha Roee



---

Our E-newsletter is used primarily for anouncements of events, lost or found pets. Signing up for the E-newsletter does not effect the mailing of the regular newsletter.

Sign up here e-news letter.


---

Check us out on Facebook


---
---
Help support one of our Special Needs Animals.
---
Business Supporters
---
More info about WAG.